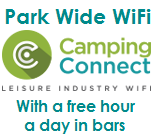 GPS for Caravan Park Entrance
(52.863949, -2.701056)
+52º 51' 50.22", -2º 42' 3.80"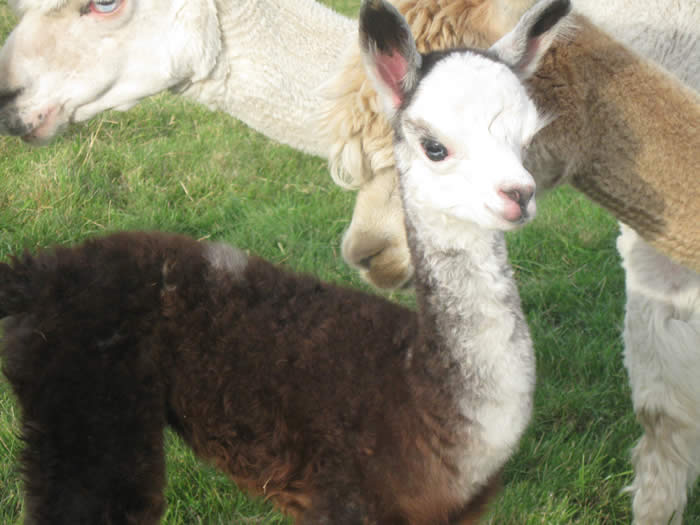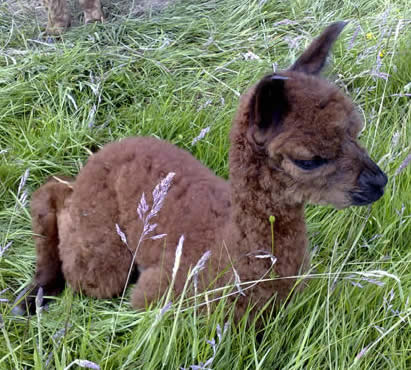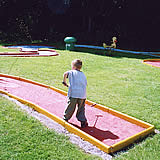 Swimming pool is now closed for winter.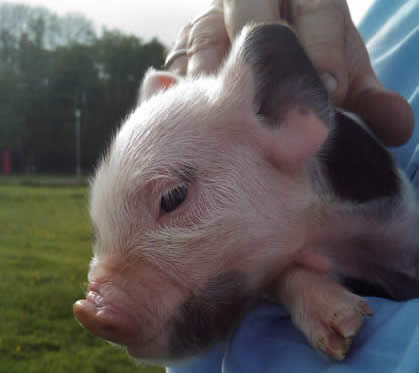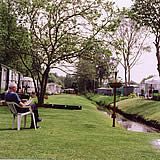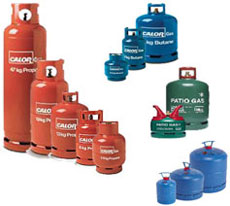 Calor gas and Camping Gaz dealer, free local delivery available.
Credit / Debit Card
Opening Hours during COVID-19 restrictions
10am to 4pm Daily
Shop & Gas sales only
E-mail only at this point info@llcp.co.uk
Ring 01939 232376
Obviously we will not be able to take any new bookings until reception is reopened and we can't take calls.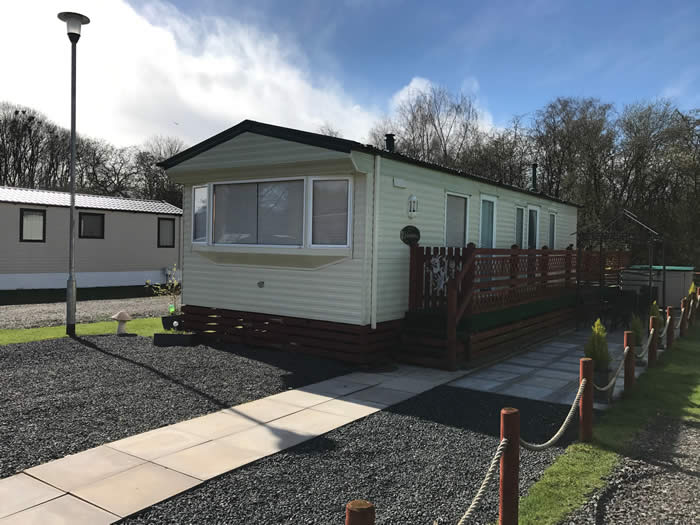 Groups of 5 units
now get 5% discount when group deposit paid.
Discount not available retrospectively or bank hols.
Call for details
Help
If you find any errors on the website, please email us at
info@llcp.co.uk.
COVID-19 Update
Message for all
Update 27th May
Life is very confusing still at the moment, but I would expect to be open by mid-July hopefully.
At the moment we are working with our trade association the BH & HPA to get further information out of the government on what we will need to do to allow the opening because the last thing we want is to be told we can open the next day, but only when we have put these new measures in place. So, we are trying to get all of the obvious things in place now, so we are ready. But until the government give us rules, we just don't know what we will need to do or when we can open and in what form. We do get information from the BH & HPA giving us the latest updates from the government, but all we are being told at this point is we will get an update around the 4th of July.
We have also been in contact with our local MP to try to get more information and push for the phased reopening of leisure facilities. We're asking for phased reopening starting with self contained facilities like Holiday Homes & Season Tourers, then normal holidaymakers with caravans, motorhomes & tents. As we do not believe all leisure facilities should be opened at the same time as we think that caravanning and camping is much safer than an indoor sports facility or similar.
Also, we have had customers say that they know of a caravan park that is open for day visitors, but this is still not legal. I did have course to speak to the local police, so I double checked with them what they thought the situation was and they also told me that no one was allowed to visit the caravan park at this point. That was the 24th of May. The parks that I've been given the names of that are open, when I looked into it, they are not actually open, but they have other facilities on site that are allowed like fishing and water sports. But the caravan park itself must legally still remain closed.
And trust me as soon as we can open, we will. I realise this doesn't make it much clearer, but this is as much as I know at this point.
Hope to see you soon, stay safe
Robert Shingler
Transfer and refund policy during COVID-19 shutdown.
Update April 24th

As most of the customers that have contacted us have decided to transfer their bookings but don't necessarily know the dates yet we decided to transfer all bookings that are in the closure period to 2021 on the same date. This doesn't mean that you can't have a refund or still transfer them to a different date when we reopen. But it does mean you do not need to contact us unless you already have a date in mind.
If you do have an existing booking in the closure period that you would like to transfer it to a future date, please email us (info@llcp.co.uk) with your.
name,
address,
date of booking,
and the dates you would like the booking move to.
If you can't transfer your hire or camping booking that are within closure dates you can still have a refund. But as we've now been forced to close reception, we are very sorry, but the refund will be after reopening.
Please bear with us as you can imagine we are now extremely short staffed, and this is a massive loss to the business.
At this point we are unsure if we are insured for this, but we feel is the fairest thing for our customers to have a refund or transfer there booking at no cost to themselves as we have been forced to close due to government rules. Also let's be honest a lot more than a lot of the bigger companies are doing. As we do not know how long the closure will be for. We feel this is the best and fairest way to go forward.
And obviously, we will not be able to take any new bookings until reception is reopened and we can't take calls.
Regards
Robert Shingler
Stay safe, stay at home.
Message for Season tourer owners
Update April 24th
We have had a lot of enquiries from new customers wanting a season pitch and as we realise that some of our customers will not be able to continue with their pitch as they have been unable to pay during the closedown period due to the financial constraints that the COVID-19 outbreak has caused. If you intend to leave your pitch at the end of the enforced closedown period please let us know by email, this will mean that you will only be charged for that time the caravan was on your season pitch and so we can allocate this to a new customer so you will not be liable for the rest of the season.
Regards
Robert Shingler
Stay safe, stay at home.
Message for all
March 24th,
all non-residential caravan parks have been ordered to close by the government. As this is non-essential travel. In line with the government rules no one will be allowed to visit the caravan park during this period. As we have a responsibility to consider not just ourselves but the wider community.
However we are still running the shop between 10am and 4pm daily. This is only to supply food and gas to the local community.
COVID-19 Update
Lower Lacon Caravan Park
Great Family Holidays Since 1974
The Shingler family welcomes you to Lower Lacon Caravan Park, situated just one mile from the attractive market town of Wem, North Shropshire. Excellent train and bus services mean that many local attractions are also easily accessible, such as the historic towns of Shrewsbury, Ellesmere and Whitchurch, all within ten miles of the campsite.
Touring Park - Open All Year
(with limited facilities from November to March)

Members of:

B.H. & H.P.A.
N.S.T.A.
A.D.A.C
A.C.S.I
CAMPINGWIJZER
Brief History of Lower Lacon Caravan Park Shropshire
Lower Lacon Caravan Park started life as the back entrance of the Aston Park American Army Camp (which was a munitions and distribution depot) built in the 2nd World War, on land compulsory purchased from Clive's paternal grandfather. When they were developing the area they lost a D8 Bulldozer (it sank in the soil) so the Americans covered most of the Park with hard-core up to a depth of 3 feet, brought from local foundries, (which makes pegging in most places quite difficult) but this means we have never had to turn any customers away due to bad weather as our pitches stay hard all the time. Our hardstanding pitches were originally large Nissen huts in the Army Camp, so they are the original concrete floor bases (some are now tarmac topped) which makes them perfect for a Motorhome, American RV or Caravaners who don't like the grass.
In 1971 Clive's parents bought the ground back and decided to develop a caravan site in Shropshire. We opened in 1974 with permission for 60 Touring caravans, motorhomes & tents / camping pitches. In those days, there was 30 acres, no electric and only a small shop and one toilet block, which was smaller than it is today and we charged 66p per night. Clive, Judy and Clive's Dad continued to Market Garden, on land across the road, to fund the development of the Caravan Park. Clive, Judy and their two sons Richard and Robert now own the Caravan Park following the retirement of Clive's mother and later the death of his father.
Things have moved on a lot since those early days. We now have 57 acres of land, and accommodate caravans, tents, motor homes, seasonal pitches and static holiday homes, making Lower Lacon one of the largest caravan and camping sites in the Midlands.
We have 230 electric points, 2 toilet and shower blocks, 2 laundries, an outdoor heated swimming pool and a fully stocked shop with an off licence.
J.A.K.K.S Barn, which is a family bar holding discos & live entertainment during the summer months and the Windmill Lounge Bar a adult only bar with a marquee for the children, also has live entertainment throughout the season (Check Events Tab).
For the children we have two play areas one by the Orange Area (G units) & Top Field Area (A units) and the other play area by Family Area (F units) & Tent Field (A+ units). Also for young at heart we have a crazy golf course. Finally, why don't you come and meet our wide variety of animals, such as our Alpacas, Sheep, Kune Kune Pigs, Ducks, Chickens, Plus lots of Wild Life.
Spacious 57 acre site in the heart of the North Shropshire countryside.
Meetings, Events & Rallies

The two entertainment centres which we hire out to off site customers. We can accommodate 10 to 200 people seated, or more if you don't require seating for your event. We can supply catering, entertainment, licensed bar and stage area. As everything is in house we can offer very competitive rates for either venue and we also hire out Holiday Homes if you wish to stay.
If you wish to hold an open event you could attract people from all over Shropshire and beyond but if you wish to hold a private party or wedding receptions the venue can just be for you.
No matter how large or how small your event we can accommodate you and make your event a success.
Here at Lower Lacon we pride ourselves as the people who can make it happen.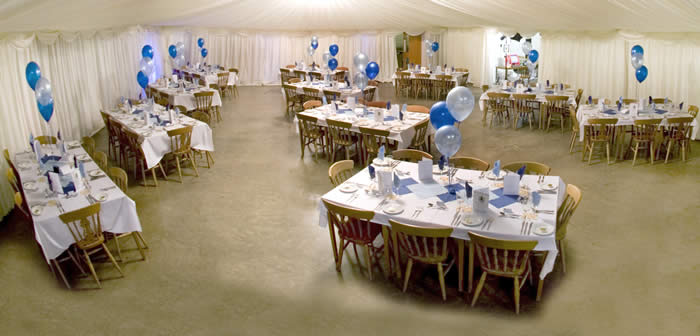 J.A.K.K.S. Barn setup with a marquee for a function
We also have a number of areas that could be used exclusively for a rally non electric areas from 40 to 100 plus units, electric areas from 20 to 60 plus units the larger the group the larger the discount and we would always recommend coming to see the areas prior to booking.
If you are interested in this offer please ring on (01939)232376 and put your future event plans in our hands.