Lower Lacon Caravan Park Prices
Early booking discounts


10% off, when book two months in advance
Bookings must be made at least 48 hours in advance for hire units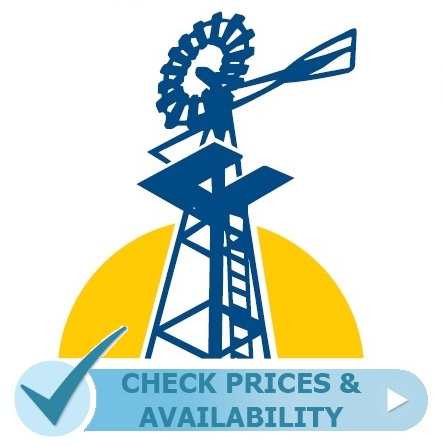 Camping Pods
The Pod price includes 2 People a car (before extras) Sorry no dogs are permitted.
You may put up a gazebo 4m x 4m max on the grass in front of the pod, but no other sleeping accommodation is allowed next to the pods. If you require extra accommodation, please book this pitch separately.
Pods have electric socket (low power for Mobile Phone / PC charging). A pair of wall mounted spotlights, small fridge freezer & oil filled heater.
Pod guests will require all camping equipment except for their tent.
* WEEKLY BREAK *
7 NIGHTS Arrive 3pm Friday, Depart 10am Friday or Arrive 3pm Monday, Depart 10am Monday.
A discount will be automaticity applied when you book a fortnight
* WEEKEND BREAKS *
3 NIGHTS Arrive 3pm Friday, Depart 10am Monday.
* MIDWEEK BREAKS *
4 NIGHTS Arrive 3pm Monday, Depart 10am Friday.
No bookings are held without a £100 security deposit this is in addition to the nightly charges
& is refunded after the unit is cleaned; if there is no damage & the unit is left in an acceptable condition. The refund may take up to a week.
Balance is due 1 months before arrival & New Year is due 2 months before arrival
Family Camping Pods
The best way to describe a camping pod is as a stylish wooden tent, so you need to bring all your camping equipment apart from the tent, and do not forget your air bed. They are well insulated with sheep's wool and have a small decking to the front plus a grass area for barbecues or sitting out in the Sun.
Inside you have a light, small fridge freezer, electric heater, and a wall socket for charging with 10amps overall.
Inner compartment size: Width: 2.6m, Length: 3.5m, Head Room: 2.2m
The 2 Camping pods are in a small bay by Red 21 to 24, opposite the red toilet block and just before the main red area. It is the same end of the caravan park as the swimming pool and shop.
Extras are the same a touring prices
All stays must be pre-booked a minimum of 48 hours in advance
No single sex groups accommodated or groups under 21 accommodated. (Special circumstances may be considered)
Sliding scale of cancellation charges
Number of days in advance of holiday start date when cancelled.
28 days or more Deposit and Balance is transferable Or Balance Refunded less Deposit,
27-9 days Balance is transferable less Deposit Or Balance Refunded less Deposit,
8 days or less no refund will be given.
Where payments made by Credit / Debit Card refunded can only be made back to the same Card.
ALL SUBJECT TO ALTERATION WITHOUT NOTICE. (All price are from, and inclusive of VAT)